JCNA AFFILIATE CLUB NEWS
LINK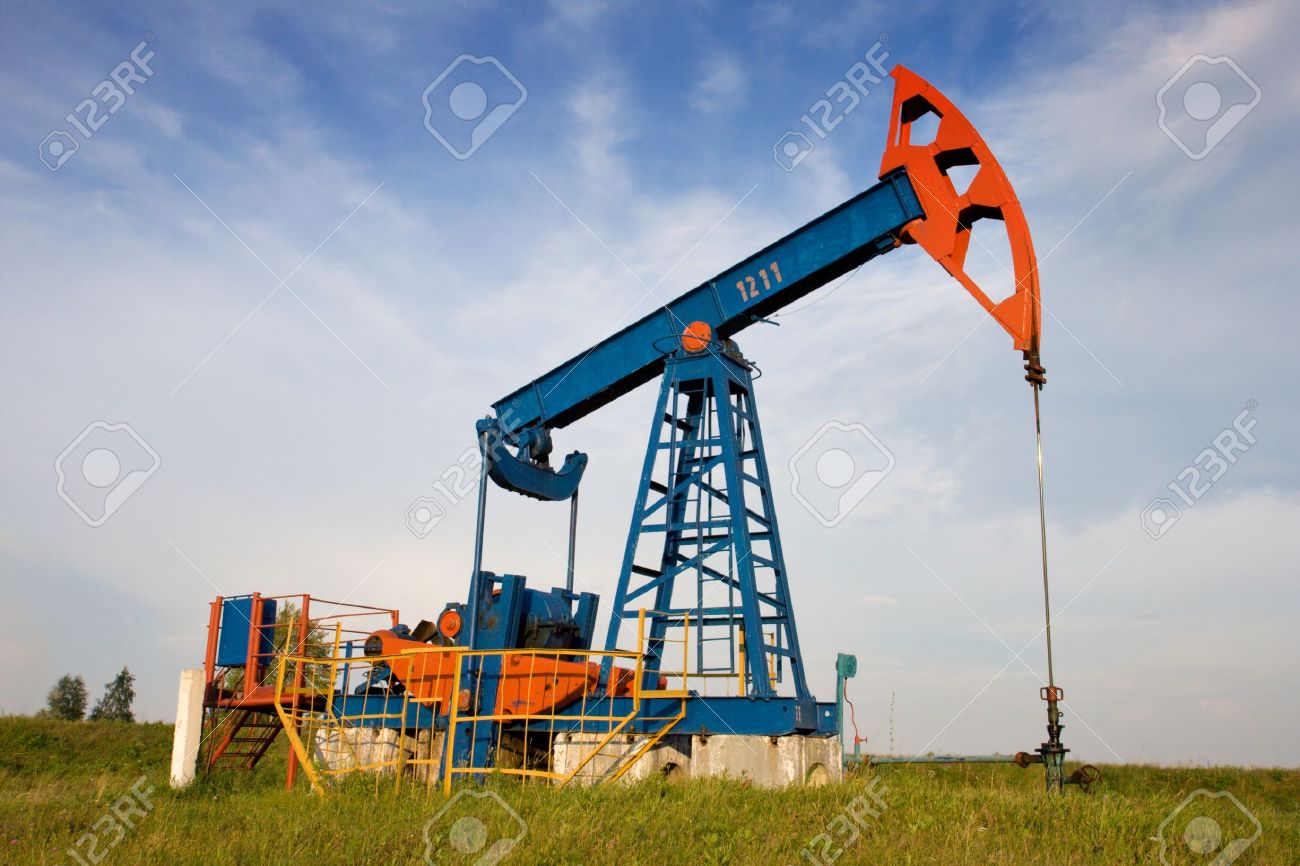 Test Super Admin Post
This is where the content for the JCNA News and Features will go.
LINK

EuroBrit 2016
 EuroBrit Auto & Bike Expo 2016 Open to all British and European Marques! (Regardless of condition! Mint, Fully Restored,  Drivers, and works-in-progress ALL encouraged to attend!) June 3-4 2016…
LINK

The Lightweight E-Type is Reborn!
THE LIGHTWEIGHT E-TYPE IS REBORN, May 13, 2014 at 7:00pm Jaguar is to build six brand new 'Lightweight' E-types - the 'missing' six Lightweights that were never built from the intended 18-car series…