As promised the JCNA shoppe has for offer some new items in the Archive section. Mostly these new offerings are product guides for various Jaguar model years (MY). These are the full catalogs that dealers were provided as salesman's copy. Rarely available to the public and when offered very used (if they were doing their jobs). These are all new! Take a look!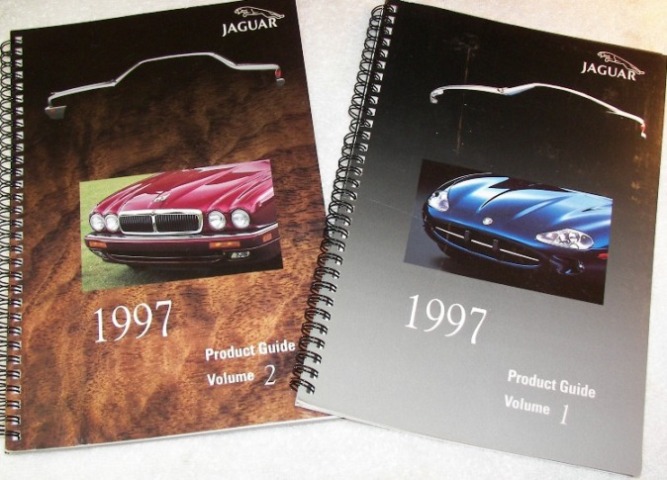 Submitted by SE98-32482CJ on Wed, 11/20/2013 - 15:11
Wow you guys are tearing it up! Out of 140 or so items in the archives there are now only about 90. Cleaning out 50 items of stock in two days is incredible but when you consider they were not all one deep it is better. There are still some great items for you --your club friends--or as club gifts. Good hunting! George
Submitted by SE98-32482CJ on Sun, 11/17/2013 - 21:07
Well that did not last long--good purchase from a JCNA member! Enjoy!
Submitted by SE98-32482CJ on Sun, 11/17/2013 - 14:10
Ok that is probably all that will be listed before the new year. I might have a sale prior to the holidays--what do you think? Here is a shot of the last item listed--what a jewel!