JCNA NEWS & FEATURES
LINK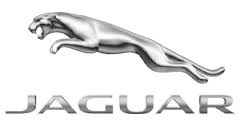 Updated Jaguar Land Rover NA Private Offer Program
Jaguar Land Rover periodically updates their Private Offer Program for discounts on purchases and leases for various models. Click Here for for the latest deals!
LINK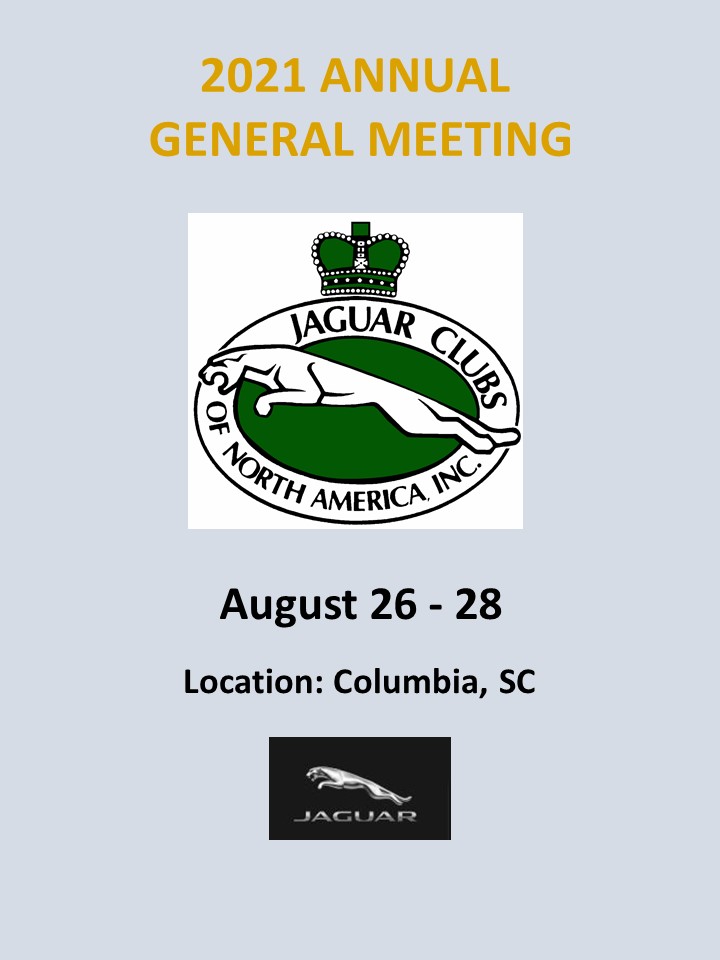 BREAKING NEWS - 2021 ANNUAL GENERAL MEETING RESCHEDULED DATES
The 2021 AGM has been rescheduled to 26 - 28 August, 2021. Go to this Link for additional details.