NewsLetter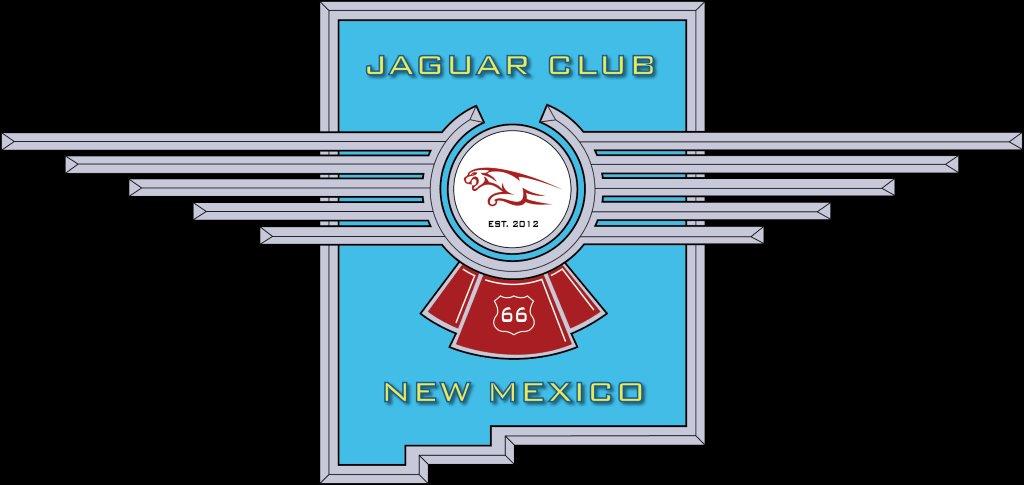 Click on the link below, or the cover thumbnail if available, to download the current issue of the Jaguar Club of New Mexico Newsletter.

Most newsletters are available in Word or Acrobat PDF format for which you can find free viewers in the JCNA library.

Note:

Important : for Acrobat PDF files, you should first download the file to your computer and then open it as some versions of Acrobat might not always open files in the browser. Right click on the link below, choose Save File As or Save Target As to download it and then open it from your disk. If you simply click on the file and get a blank page, this is the problem !
jcnm_news_1qtr-2022.pdf4.08 MB
Date
Club, Event & Contact
Location
Event Details
Aug 06, 2022
Sanctioned: No
Concours
Jaguar Club of New Mexico (SW66)
Jaguar Club of New Mexico 10th Anniversary Concours d'Elegance
John Dias
Ph: 505-285-8407
Fax:
Unser Racing Museum
Albuquerque, MN
The Jaguar Club of New Mexico will stage its 3rd Concours d'Elegance on August 6th at the Unser Racing Museum in Albuquerque, NM.  Details TBA soon.
Aug 06, 2022
Sanctioned: No
Concours
Jaguar Club of New Mexico (SW66)
Jaguar Club of New Mexico (JCNM) 10th Anniversary Concours d'Elegance
John Dias
Ph: 505-285-8407
Fax:
Unser Racing Museum
1776 Montano Rd. NW Los Ranchos de Albuquerque, NM 87207
          Good Morning,            The Jaguar Club of New Mexico would like the sanction of the JCNA board to hold its Concours on Saturday August 6, 2022… more